Hydraulics
We supply all hydraulic parts, cylinder seals, pumps, motors, valves and all associated components. We can supply o-rings, seals, seal kits, filters, oils.
Motors: Commercial, Cross, Capronci, Eaton, Danfoss, Parker, Sunstand, Denison, White, Rexroth and Calzoni as well as many other brands.
Pumps: Commercial, Cross, Caproni, Rexroth, Sunstand, Denison, Vickers, Kawasaki as well as many other brands.
Cylinders: We are able to source from many brands/manufacturers to suit your individual needs.
Valves: Commercial, Cross, International, Sun, Vickers, All types of solenoids.
Motor Seals: We stock Danfoss 7 eaton motor seal kits, High pressure rotary seals and high pressure Viton oil seals.
Larzep Products: We are able to supply the full range of Larzep porta power cylinders, hydraulic jacking equipment and Hydraulic tooling.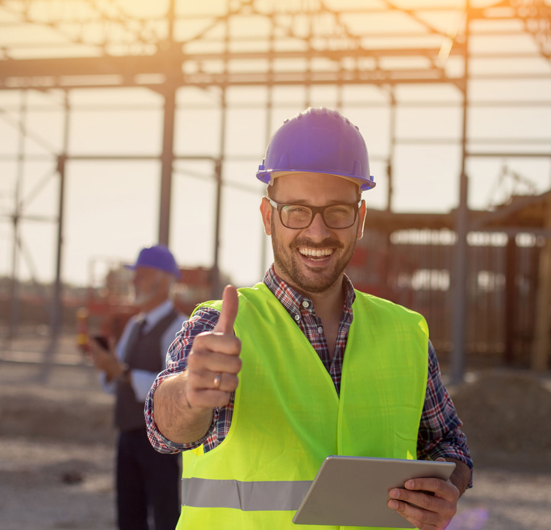 Mining Equipment
Parts Supply
For all your needs when it comes to OEM quality spare parts solutions at an affordable price, Coleman Hydraulics & Engineering can source and supply parts to assist in minimizing downtime and reducing costs.
We have highly industry experienced personnel to assist in addressing your parts/components enquiries quickly to get your equipment back to work and keep it working.
Our inventory list is updated regularly so please contact us to enquire about our parts.