HYDRAULIC PRODUCT & SERVICES
As a family owned Australian business, we offer full hydraulic services to the Mining, Oil/Gas, Construction,
Piling, Tunneling, Agricultural & Earth-moving equipment .
At CHE we have over 50 years combined experience working on hydraulics in the Mining, Oil/Gas, Construction,
Piling, Tunneling, Agricultural & Earth-moving equipment and systems. We are internationally experienced
and are here to assist you in maximizing the availability/reliability of your equipment.
We Specialise in all Hydraulic Repairs, Service and Sales :
Hydraulic Nut Cracker

Pumps

Motors

Cylinders
Excavators

Bobcats

Forklifts

Valves
WELCOME TO COLEMAN
HYDRAULICS & ENGINEERING
Welcome to Coleman Hydraulics & Engineering – Your solution for all hydraulic repairs, service, sales and engineering works.
Here at Coleman Hydraulics & Engineering we have the knowledge and expertise to repair, service and source all types of hydraulic equipment.
Coleman Hydraulics & Engineering are available 24 hours/7 days a week to carry out any hydraulic or general engineering works on Mining, Construction, Piling, tunnelling, Agriculture, Civil Construction & Earth Moving machinery. We offer uncompromising service and fast turnarounds to minimise downtime and are committed to keeping your equipment in service.
All work is fully quoted before any repairs begin allowing a clear picture of costs and timings. Any further work that falls outside of the original scope are communicated immediate to arrange an approved variation with the client. All parts are covered by manufacturers warrantied and all workmanship is fully guaranteed.
SERVICES WE OFFER
Component rebuilds or targeted scope of work repair schedules.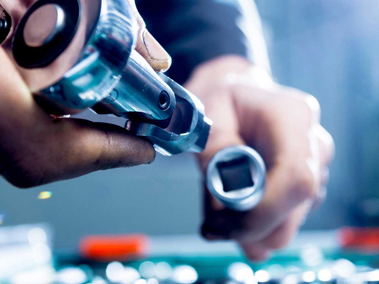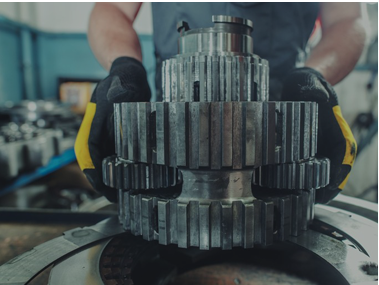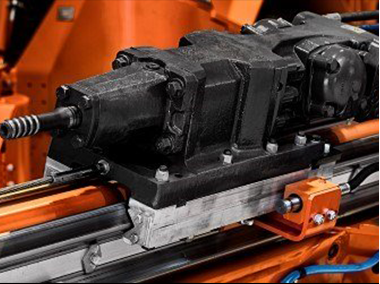 ONSITE SERVICE
Field service vehicles for servicing and general repairs and breakdowns to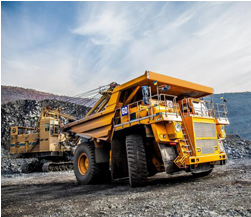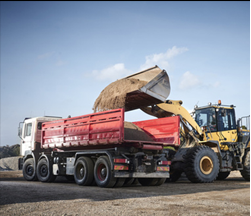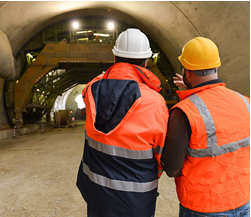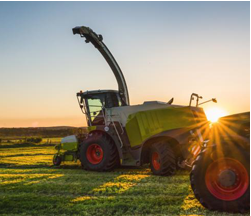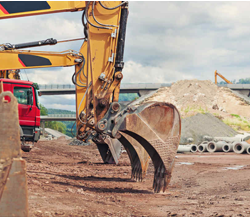 All equipment are fully tested and commissioned to ensure maximum equipment availability.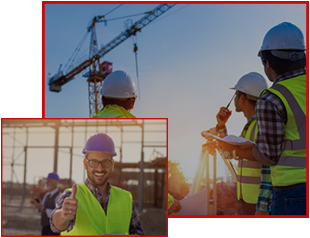 PARTS
For all your needs when it comes to OEM quality spare parts solutions at an affordable price, Coleman Hydraulics & Engineering can source items and assist in minimizing downtime and reducing costs.
We have highly industry experienced personnel to assist addressing your parts/components enquires quickly to get your equipment back to work and keep it working.
Our inventory list is updated regularly so please contact us to enquire about our parts.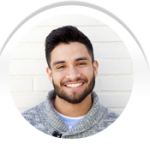 We would sincerely thank your team for their knowledge, patience and professionalism. Your team needs to be applauded and have earned our respect for being competent professionals. Thank you so much for your help and support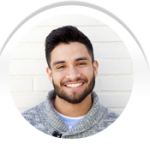 We would sincerely thank your team for their knowledge, patience and professionalism. Your team needs to be applauded and have earned our respect for being competent professionals. Thank you so much for your help and support